Before you do CRM or CRM system should read before now!!
vgenz
CRM systems consist of multi-departmental interoperability. Therefore, the need for effective coordination and management. For best results. Unlike the internal workings of each department. The problem that often happens with CRM processes is that many organizations focus solely on sales. But do not focus on post-sales processes.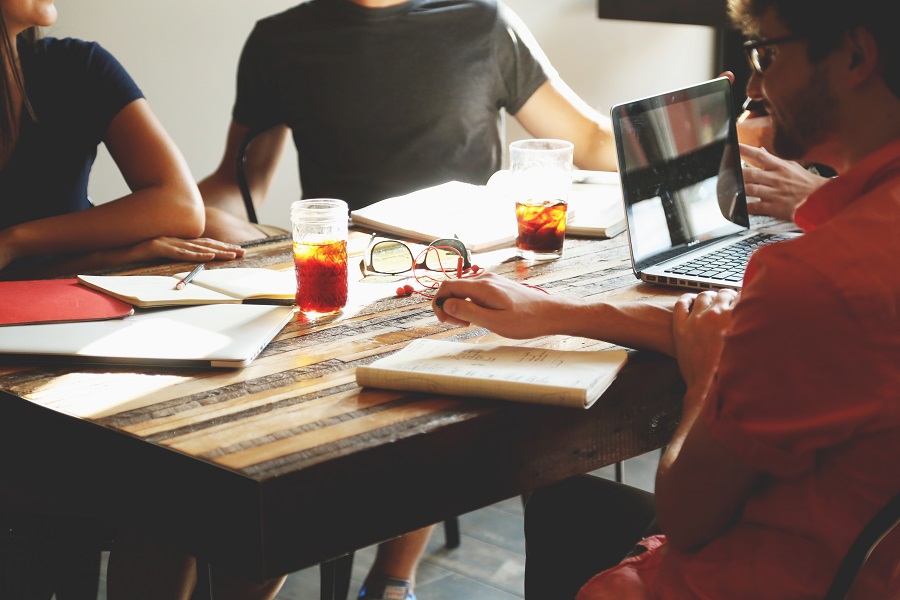 The cause of unsuccessful implementation of CRM So starting
Executives do not support and cooperate.

Can not change culture or Business process Of the organization in accordance with the plan

Executives and stakeholders do not understand the meaning of a CRM system to an organization.

In the automatic operation. Should not be the sole responsibility of the system to solve the problem. The rules should be set correctly from the first day of use. Otherwise, the error will be scattered and the problem will follow.
So before you do a CRM system, or before you use CRM, you should be prepared and study the precautions of customer relationship management.
You should not start CRM until you have a clear customer database. Can define customer groups. And determine which customers in which group. The highest profit for the company. And which group of customers want to build a good relationship. And should be maintained or any customer can not maintain.

CRM implementation must start with the change. In how to work within the company. Provide a focus on responding to customer needs. Especially work processes. Including systems such as evaluation of compensation. Or staff development
Good CRM does not mean Investment in technology is huge. Management thinks that the higher the technology, the better. It is not always right for CRM. Getting started to do CRM properly is just a motivation for employees to be interested. And more attention to the needs of customers. It's a good start.
Be careful not to build relationships with customers. It is annoying to customers. And keep in mind that The relationship between the company and the customer. It varies from industry to industry. And according to customers in each group.
Any organization that is thinking to do CRM, try to back up and focus on the above information, then your CRM will be a stable and successful step.
Credit : th.jobsdb.com