Satisfaction with using CRM system or CRM application.
vgenz
Nowadays, the business is very active in the relationship management strategy with customers or CRM very much. CRM software has become one of the tools that will enable organizations to successfully implement customer relationship management strategies.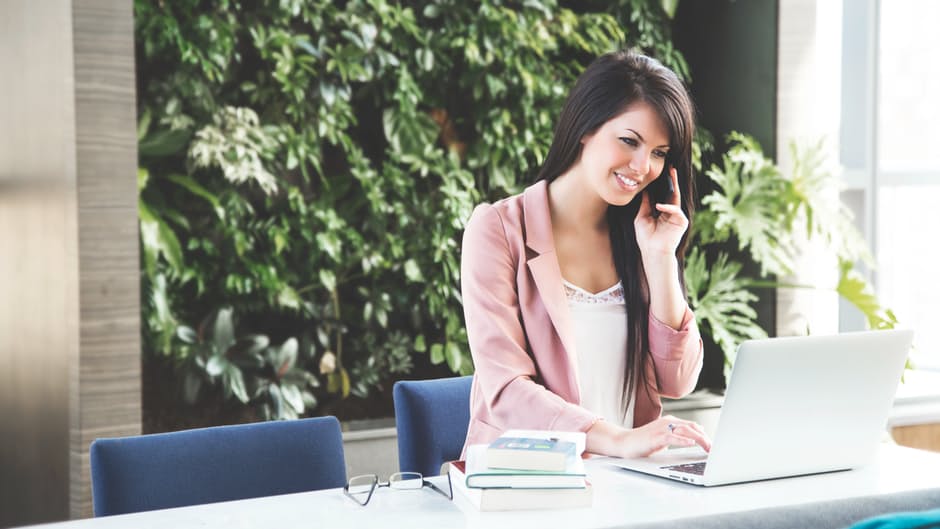 Satisfaction with using CRM system or CRM application.
Bain & Co Research has explored the use of CRM for business and the satisfaction of using CRM software. The survey found that the use of CRM programs are increasing every year. Jumping Although CRM users may still be dissatisfied with the software as a whole. Worldwide CRM adoption increased from 35 percent in 2000 to 78 percent in 2001 and is projected to increase to 82 percent this year.
The research also indicates that CRM has become the most popular marketing tool from 9th to 4th in just three years. Of all the 25 marketing tools in the same report, the number of satisfied CRM users increased from 3.67 to 3.81 (5). It will only increase slightly, but the CRM program has climbed from the 22nd position in 2000 to 13th this year in the software user satisfaction rating. all Lahore This is evidenced by the tremendous development of the Zemar software. By being satisfied, applications are also just secondary to strategic planning software. The Customer Segmentation Customer survey management system and return to the workforce.
Another important part of using the program is the software downtime. CRM software was ranked # 2 in the program with the lowest depreciation rate in 2002, only 3% of which the user abstained. work Due to dissatisfaction with the capabilities of CRM software. In the end, there was a drop of 18% in 2000.
The reason that CRM applications are becoming more and more popular over the past few years is due to the recession, so many of them. Businesses look for strategies to retain their existing customer bases as long as possible. Because businesses know that the cost of getting new customers is higher than the cost of retaining existing customers. It is an opportunity to make CRM programs popular in the past.
Another reason might be that the system has been developed to be easier to use. (User-friendly) Compared with the early CRM program, and the ability to connect to a portable device. Palm and Pocket PC It makes use of CRM software has been more widely used.
And the last is the wider use of CRM, not just customer or call center tools, but CRM applications can be applied to more marketing strategies.