6 Steps to Build a CRM System
vgenz
CRM software used to build a CRM system not only helps to maintain an old customer base, but CRM can do more to help increase the number of loyal customers. And can be considered a regular customer. Because those customers. Buy more products or services more often. And more than any other type of customer, it can also help to tell or recommend. Make a product or service It is more widely known.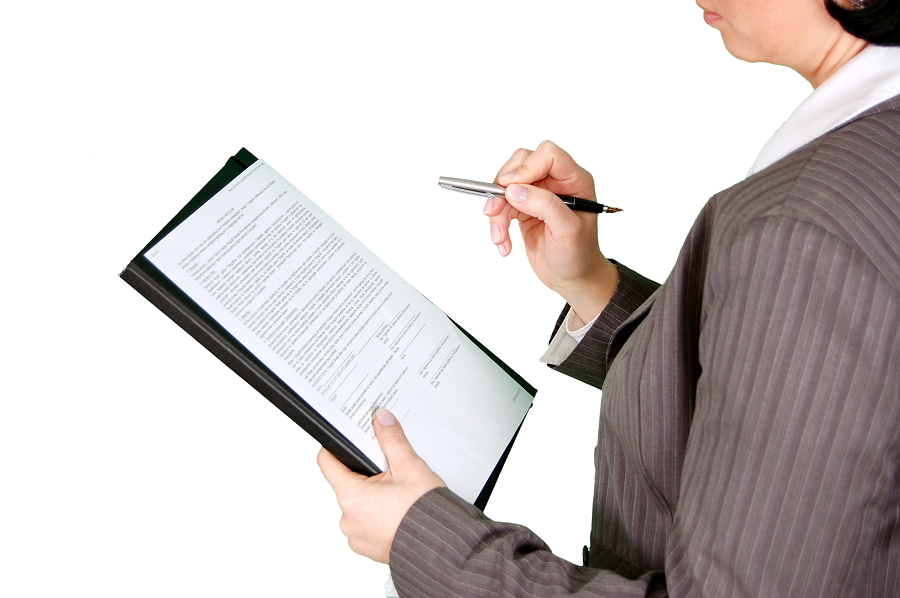 First of all, need to crawl. Make a history survey Customer behavior And tastes of consumer goods and services.
Once you have the information. The data should be stored properly, so that it can be easily retrieved. If technology is a tool for data storage for convenience. The tools should be appropriate, available and worth the money.

Because customers are not important. Priority must be prioritized appropriately. By grouping and arranging important customer assignments. For the type of customer segment that generates maximum profit. The group should maintain and build a good relationship. And the group can not be maintained. The division is clear. And how much subdivision It's more accessible to customers.

Find the needs of your customers or your customers, that is, find a VOC or Voice of Customer.
Create measures The strategies for responding to those VOCs are smarter and more suitable for customers in each group. Include follow-up and evaluation to improve and adjust that strategy. Keep up with change. It should start with changing the way you work within the organization. Focus on "Meet the needs of customers" and must not forget to motivate employees to be interested. And pay more attention to customer needs.
Develop a close and continuous follow-up approach to VOCs. In order for recipients and contributors to work in perfect harmony. But be careful. Do not make relationships a nuisance for customers or consumers. Because of the relationship between the organization and the customer. It varies according to the nature of the enterprise. And according to customer characteristics in each group.
Because customers are important people doing business. The organization must find ways to create customer retention measures. To give loyal customers the brand. Buy more products or services of the organization. It also provides a more effective voice than the advertising media.
Credit : th.jobsdb.com